July 25, 2016
Dear ASEB Supporter,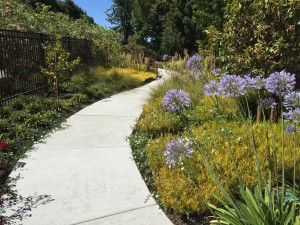 You've heard it before; we have good news, and we have bad news. The good news is that after years of hard work and investment, ASEB Mission San Jose has opened! This new site will be the culmination of everything we have learned about Memory Care. We're working hard to get the word out and begin serving the people in the Fremont area.
The bad news is that when it rains, it pours, and if one major challenge was not enough, we've been given another.
ASEB has endured many storms of the bureaucratic kind over the years, but last week we faced a challenge of the biblical kind! The aging water main at our Berkeley facility gave way on Thursday, unleashing a flood that not only made a mess and ruined carpets, but it also took ASEB out of service for over a week.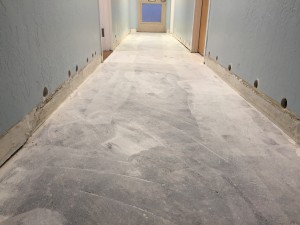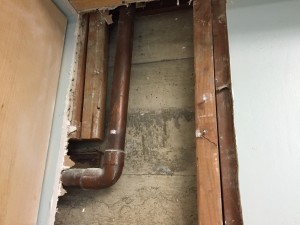 This loss of revenue—as well as the cost of fixing the plumbing, replacing the carpet, and treating the building for potential mold—is coming at a time when ASEB is already operating at a deficit while building a new client base at the Fremont site.
We're reaching out to you in hopes that you will come together with us to help ASEB reach higher ground. I have pledged $1,000, and we ask that you give what you can, as well.
Thank you for all you have done for ASEB over the years. The number of families helped by your generosity grows and grows. Together, we can make it through the storm!
Sincerely,
Lance Reynolds                                                                                             
Former Board President