Saturday, May 14, 2016 9 a.m. to 5 p.m.
ASEB has partnered with V. Sattui and Prager Wineries to host a fundraiser!
Leave the driving to us!
A chartered bus will take you from ASEB Berkeley, 2320 Channing Way, to the sprawling estate of V. Sattui Winery in St. Helena for lunch and a private sampling from some of their 60 different wines. You will then be transported to the serenity of Prager, a boutique winery specializing in Petite Sirah, Riesling, and Port.
Ticket price includes transportation, lunch, and private wine tasting sessions.
Don't miss out on this wonderful event
While supporting a worthy cause!
-Space is limited-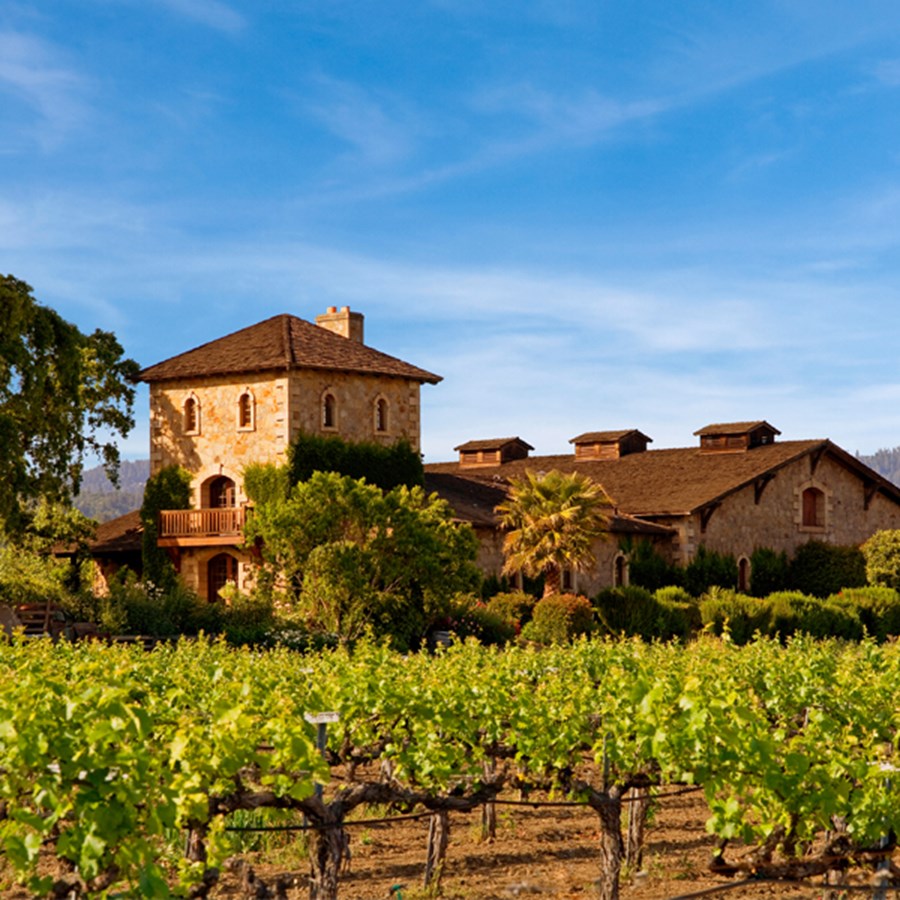 You can also save on EventBrite fees and purchase tickets by mailing a check payable to "ASEB" 2320 Channing Way, Berkeley, CA 94704, or by calling Andrew Balmat at (510) 644-8292
A Taste of ASEB Wine Tour
Saturday, May 14
9 a.m. to 5 p.m.
Space is limited!
10 VIP* Tickets at $250** each
45 Regular Tickets, $150** each
*VIP Ticket holders receive a basket of special prizes and a complimentary bottle of wine
**Plus applicable EventBrite fees.